飛行機 Aircrafts
世界の旅客機を集めてみました。
Gallery of passenger aircrafts all over the world.
保存機 Preserved Airplanes in Museum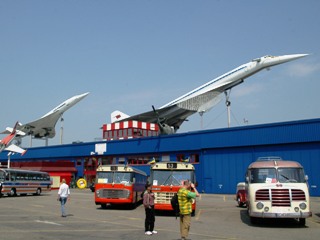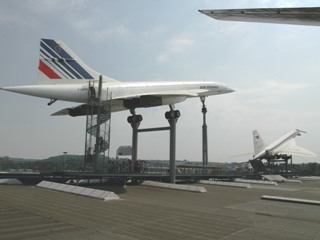 ドイツのジンスハイム自動車・技術博物館にて展示されているエールフランスのコンコルドとアエロフロートのソ連製コンコルドスキー(TU-144)
Air France Concorde and Aeroflot Concordesky (TU-144) made in USSR, displayed at Sinsheim Auto & Technik Museum in Germany.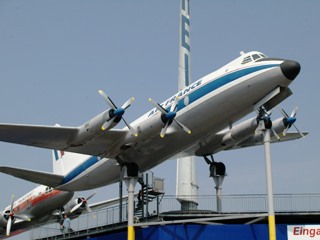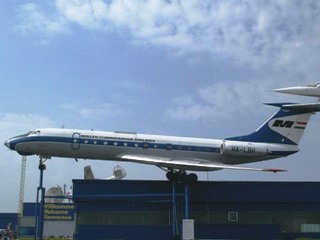 (左) ヴィッカース・バイカウント708 エールフランス色 2007年4月撮影
(右) ツポレフ134A MALEVハンガリー航空色
(left) Vickers Viscount 708 in Air France livery. Photo in Apr, 2007
(right) Tu-134A in Malev Hungarian Airlines livery

オランダ国立航空テーマパーク・アビオドローム Duch National Aerospace Thamepark Aviodrome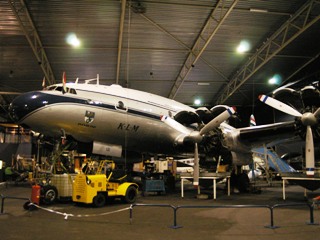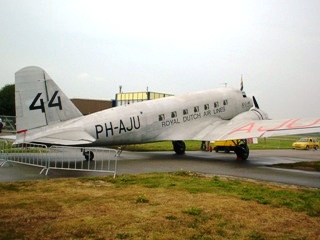 (左)修復作業中のロッキード・コンステレーション 2006年2月撮影 
(右)DC-2 Uiver。現存する数少ない飛行可能なDC-2 2003年9月撮影
(left)Lockheed Constellation under restoration work. Photo in Feb, 2006.
(right) DC-2 Uiver, few existing airworthy DC-2. Photo in Sep, 2003.
スイス交通博物館 Swiss transportation museum, the Verkehrshaus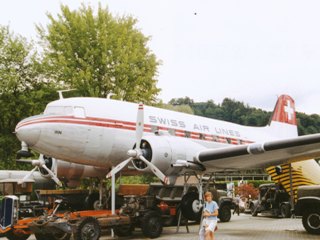 (左)コンベア990 唯一の保存機 2003年7月撮影 
(右)スイスエアーのDC-3。2003年7月撮影
(left)The only preserved Convair 990. Photo in Jul, 2003.
(right) DC-3 in Swiss Air livery. Photo in Jul, 2003.