日本の中のオランダ Nederland in Japan
日本にあるオランダを探してみました。
Gallery of Nederland in Japan.
17-19世紀半ばの江戸時代、日本にとってオランダは唯一西洋に開かれた窓でした。そんなオランダを日本で探してみます。
The Netherlands was the only window for Japan, which opened to Western world in Edo era, 17th to mid-19th Centuries. Searching some Dutch items in Japan.
・長崎のオランダ Nederland in Nagasaki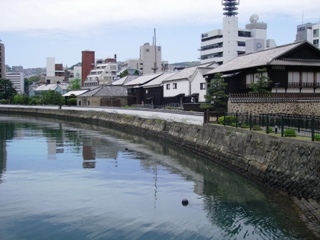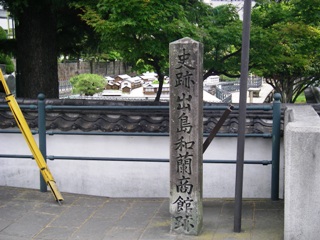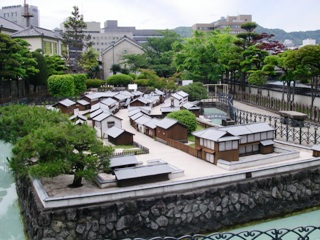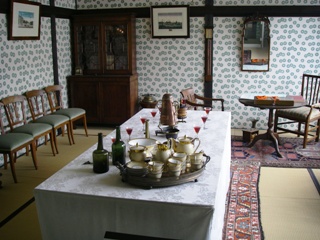 江戸時代、長崎の出島と呼ばれる人工の島にオランダ人の上陸が許され、オランダ東インド会社の拠点が置かれました。現在は市街地に囲まれておりますが、当時の様子が再現されております。
(上左)出島の現在の様子 (上右)出島の石碑
(下左)出島のミニチュア (下右)商館長の部屋
"Dejima (Decima)" was an artificial island in Nagasaki where Duch were allowed to station, and Dutch East India Company (VOC: Vereenigde Oostindische Compagnie) placed its office there. Nowadays, Dejima is surrounded by modern buildings, but most of the site is restored as much as original condition.
(upper left)Dejima nowadays (upper right) The stone monument of Dejima
(lower left)Miniature of Dejima (lower right) The restored Captain's room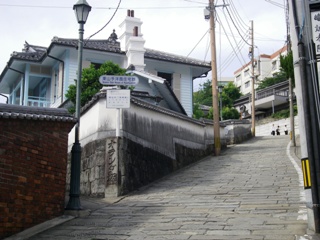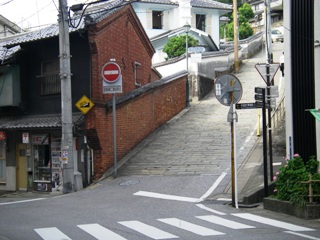 長崎市内にあるこの急坂は「オランダ坂」と名付けられております。
This steep slope in Nagasaki City is named as "Oranda (Holland) Slope".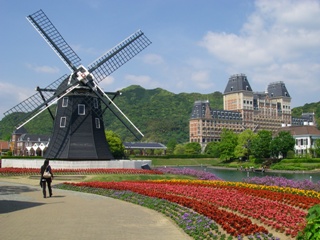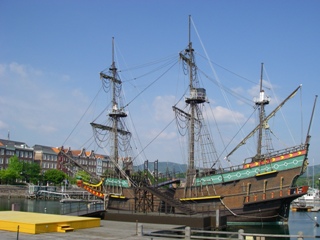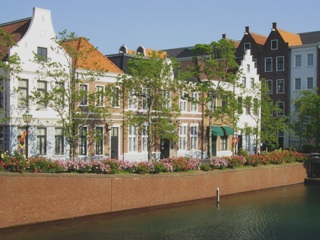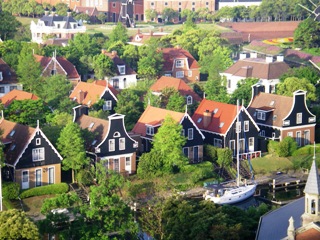 オランダの街並みを再現したテーマパークが、オランダと関係が深い長崎県に作られました。ハウステンボスとはオランダ語で「森の家」という意味で、オランダ・ハーグにある王宮の名前に因んでいます。
A Dutch town is copied completely in a theme park in Nagasaki, where the Netherlands had relationship historically. The name "Huis Ten Bosch" means "House in the forest" in Ductch, and it is named after the Huis Ten Bosch Palace in the Hauge.